Become time-and financially free working from the comfort of home. You can choose to be on the right side.
Most people don´t realize, you have to position yourself for wealth. Have you ever dreamed to become rich and wealthy? I´m sure you did.
Dreaming about making a million dollars in a job like trying to see the ocean from the middle of Nebraska. You´re just not in the right place for it.
If you´re one of the few people who save money and invests in a compound interest savings account, that´s good, but not good enough! Today´s interest rates are about the lowest they have been. As for getting rich in real estate, that party is over too!
That leads to a path launching your own business remaining where creating wealth, is really possible.
There is a lot of skepticism about "making money online" or "making money fast", but the statement "Get Rich Quick" simply doesn´t make sense. I don´t believe in the lottery.
Most successful people haven´t made their success overnight. In the past, society has labeled those who wanted to create wealth quickly as "greedy" "scam artists" or "dreamers".
Just two decades ago, most people had the mentality, jobs and businesses were lifetime commitment. But, today, there is no such thing as a job or business security. Having decent internet access and a laptop, you can live a create a laptop lifestyle.
The fact is, right now is the greatest time in history to create wealth quickly in your own business.
Employers are cutting hundreds of thousands of jobs and businesses as Covid-19 continues to hit the economy.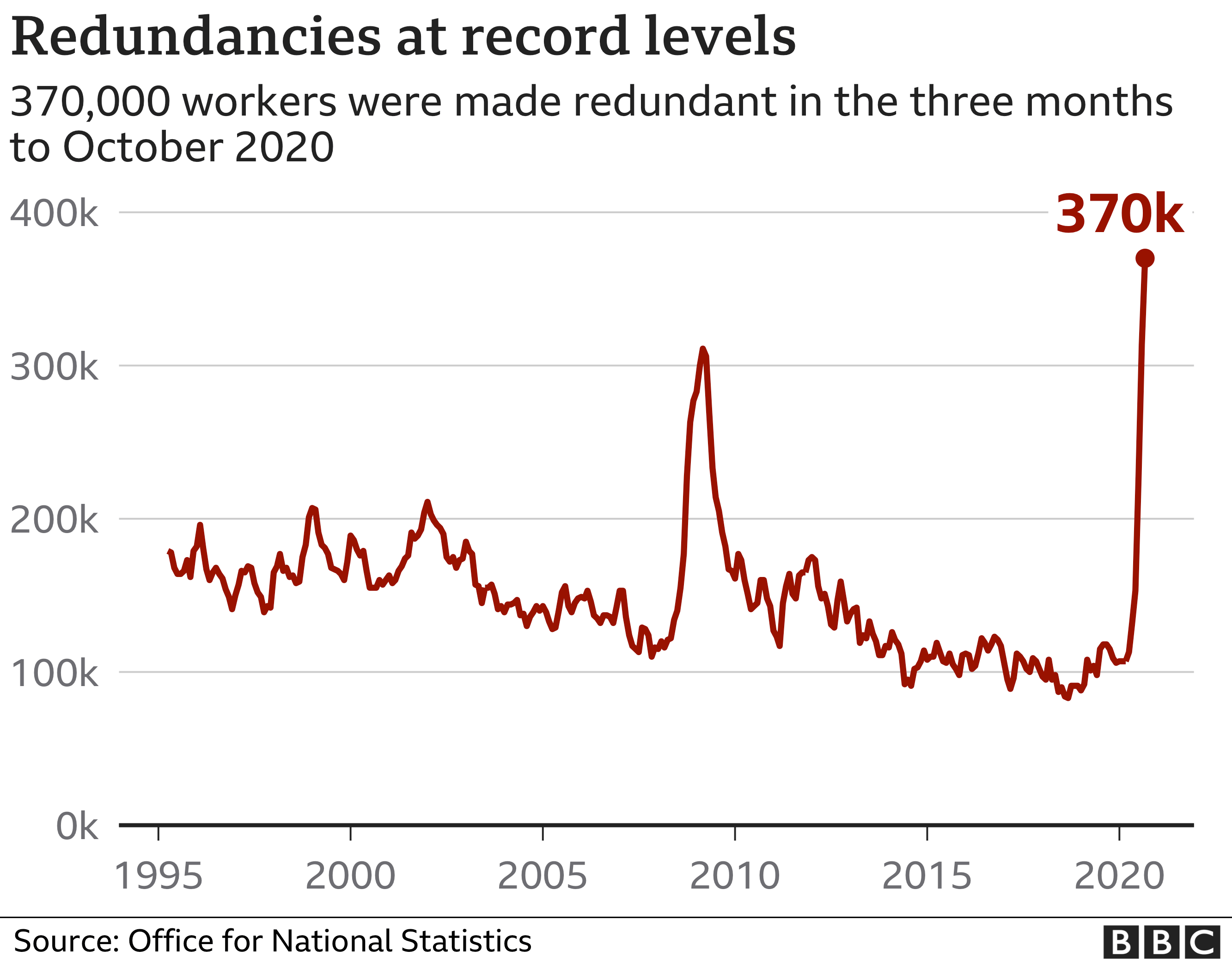 So, this information is what is important to change your thinking and start your own business to secure your future.
CREATE FINANCIAL FREEDOM
If you want to start creating wealth to change your life, you should have the strengths of DESIRE. What do you desire? Get out of the rat race? Solve all of your problems, time-and financial? Getting more time for yourself in order to become location independent and travel when you want?
You must truly want to create financial freedom in today´s world, a new digital economy.
HAVE A SECOND SOURCE OF INCOME
If you find yourself staying in a personal service business or a job, you will probably need a second source of income, preferably one that has the potential to create wealth.
There are dozens of opportunities where you can start part-time and move full-time when your income is greater than your living expenses.
Today I wanted to share 2 most profitable ways that you can create wealth on the internet:
Online (Affiliate Marketing)
E-Commerce
Those 2 things will help you create wealth, starting a business models that you can start part-time turning to full-time job.
By the way, this way I am writing directly to give you free information that will help you create wealth during pandemics. Use this time to secure your future.
Final Thoughts
The final part of this creating wealth transfer is happening online. Each individual has the ability to create content and share knowledge. Whether in the form of images, videos, writing, or audio (podcast).
If you want to become free financially, get more time and make a decision when and where you want, you´re in the right place! Please fill the form below, enter your email address to get more insights directly into your inbox.
P.S. If you have any questions, feel free to contact me here about all the questions related to starting an online business, affiliate marketing, and much more.
Best,
Matea Dragosavljevic